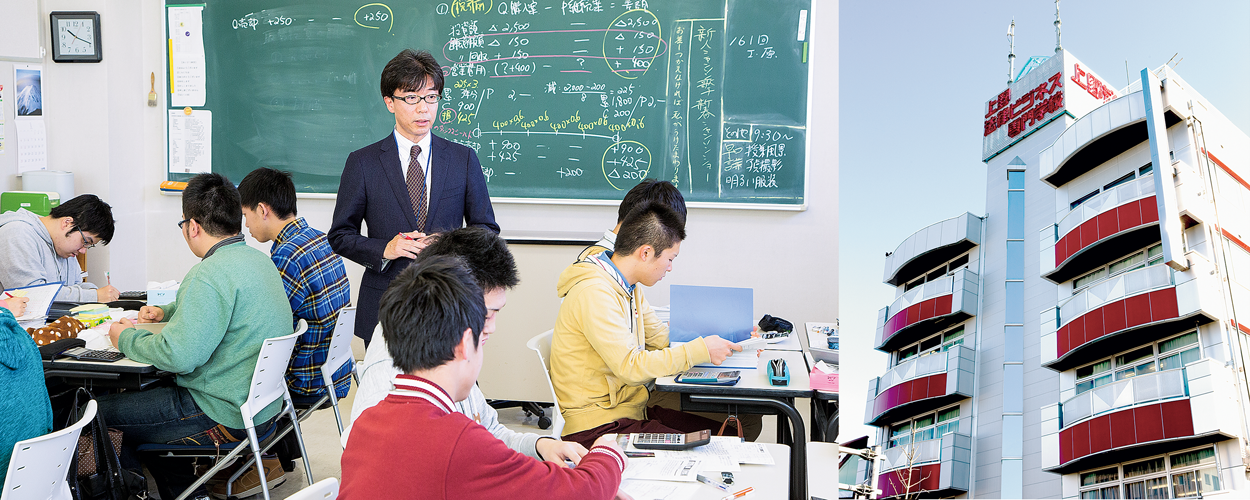 School Presentation
A college located in Morioka, Iwate. We have been teaching many students for over 20 years since our establishment. We work hard preparing students for civil service, work at private companies, or qualification exams. We achieve great results every year.
Support for the Students
Career guidance according to your goal
You will be guided through your studies according to your goals and capacity (preparations for higher qualifications, business manner lessons, job interview preparations, university admission preparations, etc.). You can get a job in the tourism industry or get into university (including transfer to the third year).
Scholarship for international students
In addition to the Honors Scholarship for Self-Supporting International Students granted by Japan Student Services Organization, our school offers a scholarship of 100,000 yen per year for international students.
Dormitory available (designated)
You can live in a dormitory equipped with furniture (TV, refrigerator, washing machine, air conditioner, bed, desk, etc.) so that you can study comfortably.
Part-time job support
We can refer you to part-time jobs using our connections with various companies. Example) Restaurants, hotels, convenience stores, bento factories, delivery warehouses, etc.